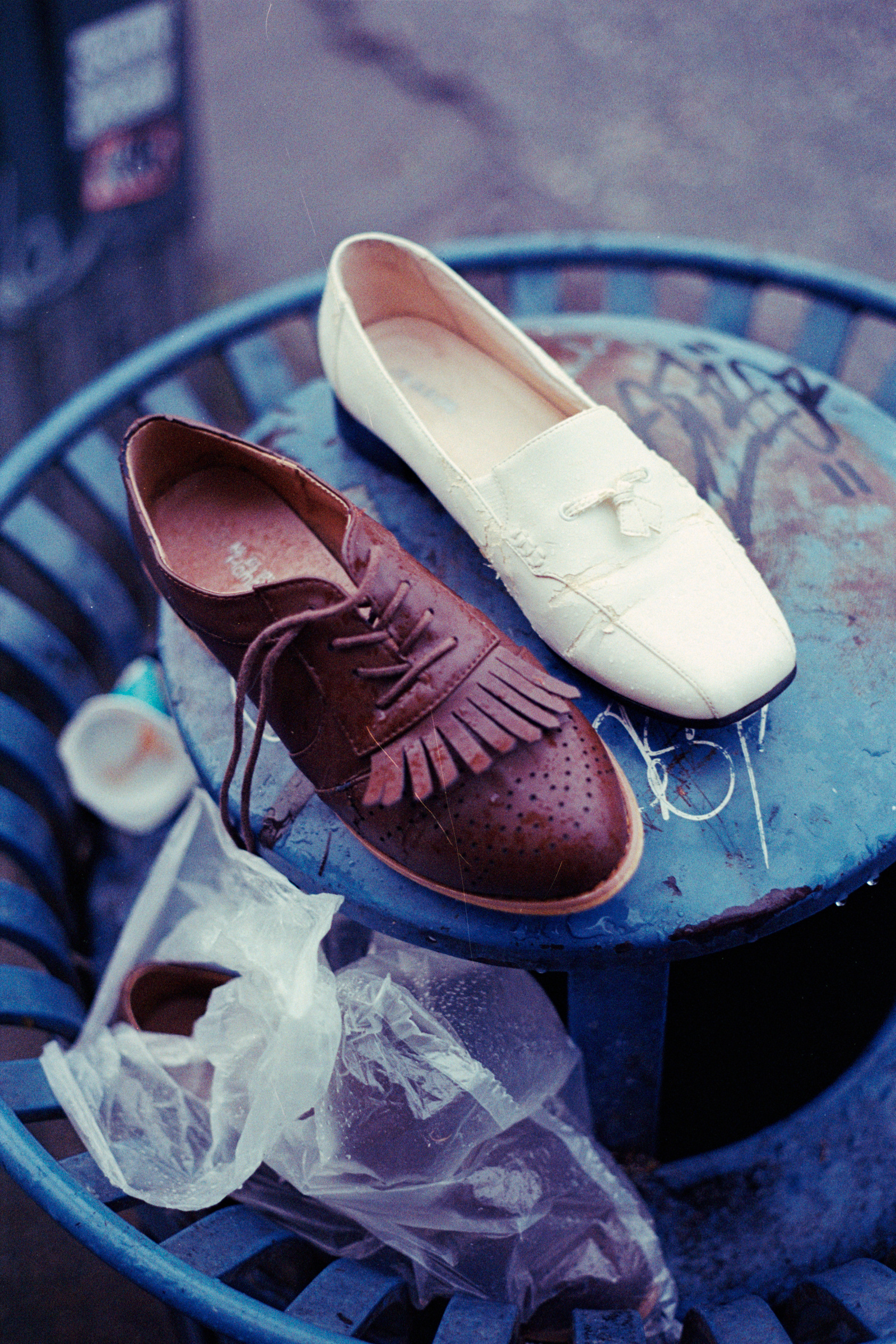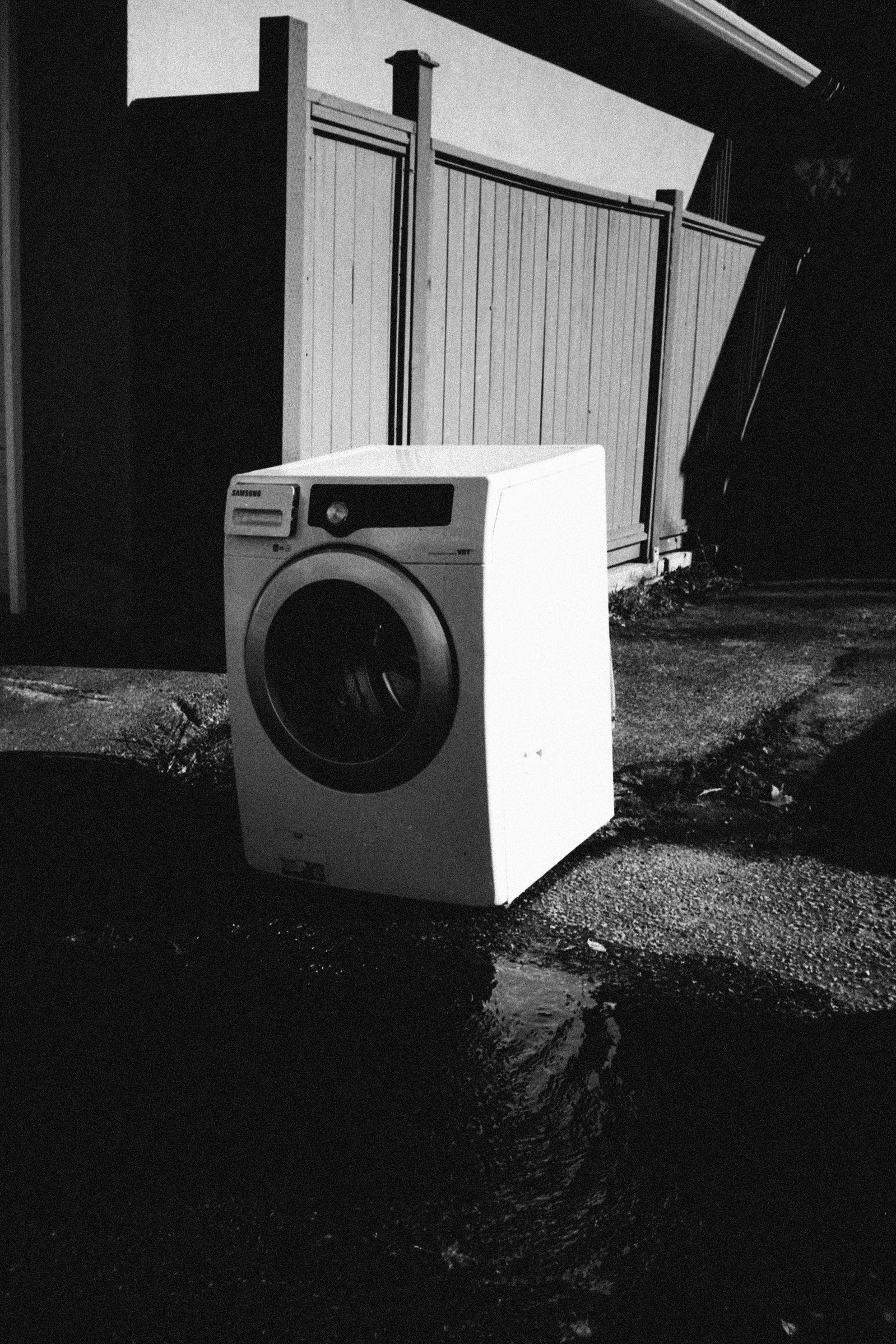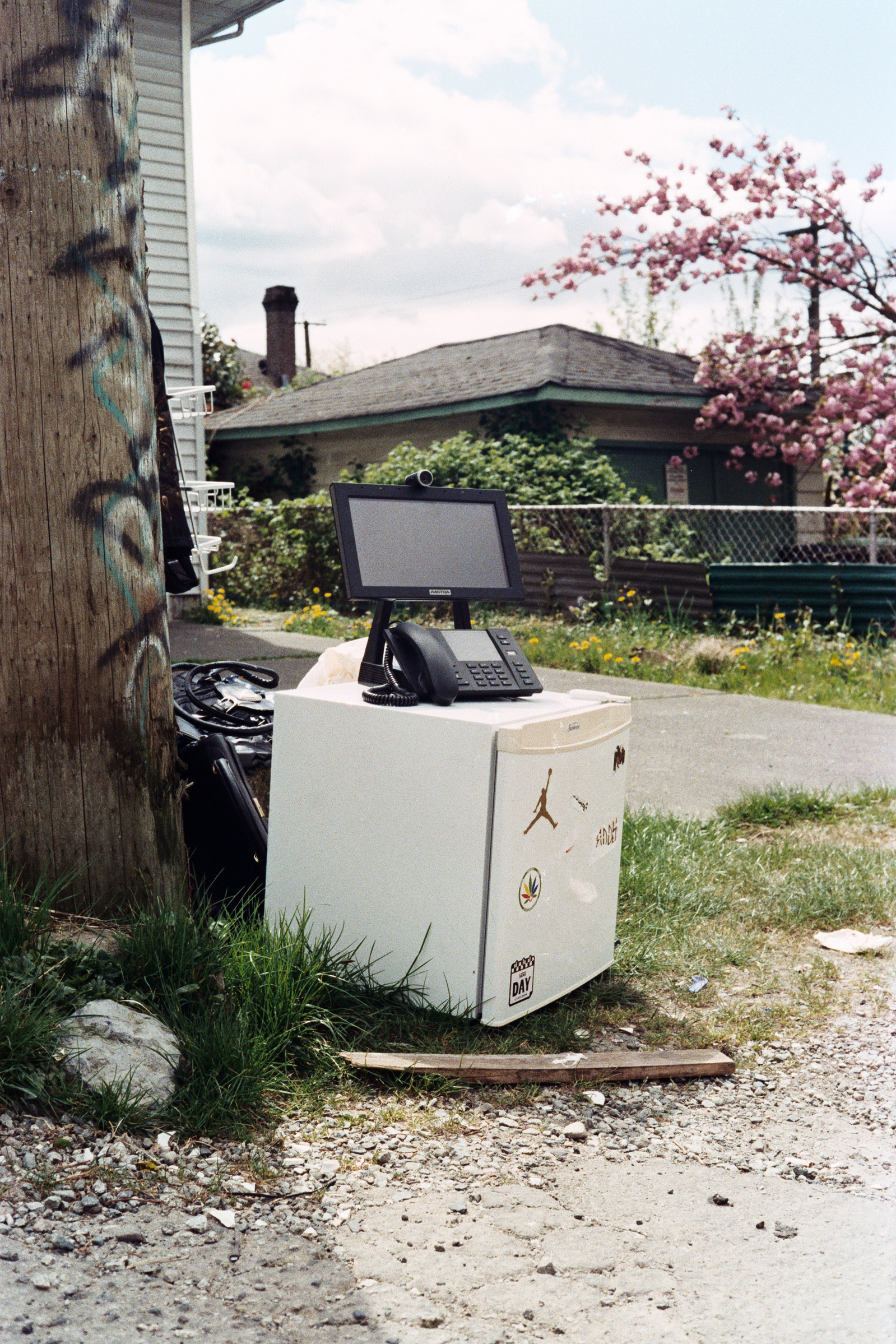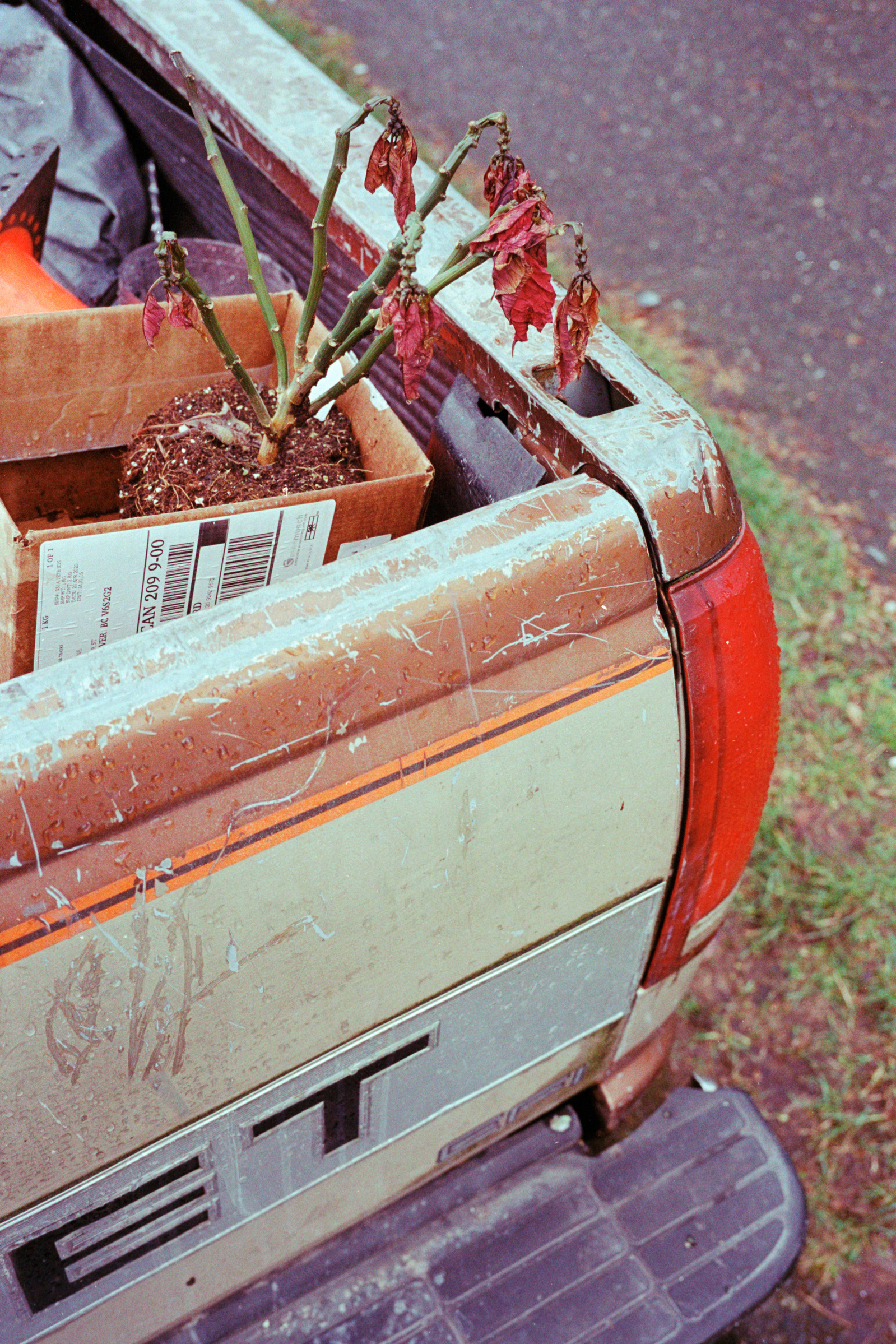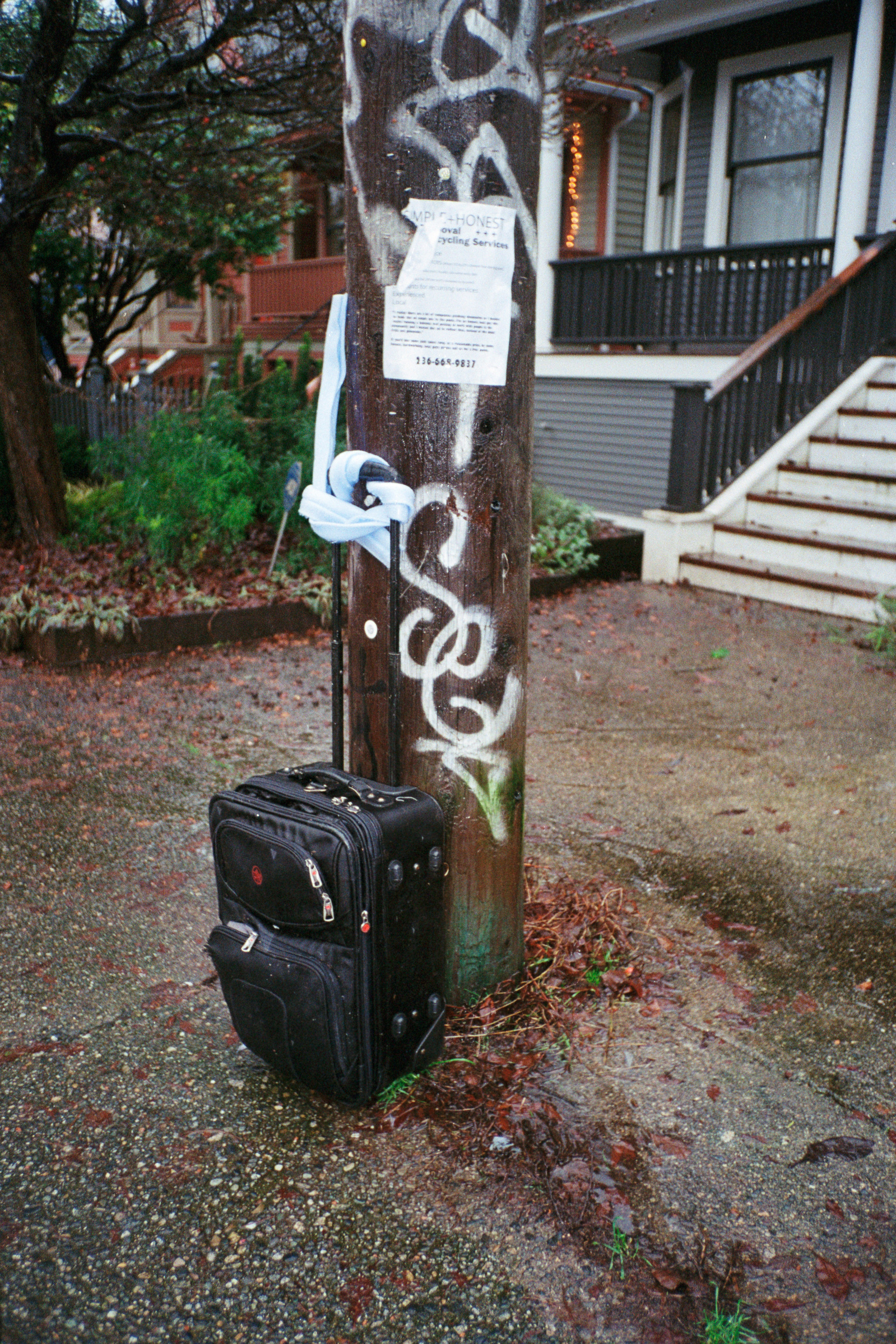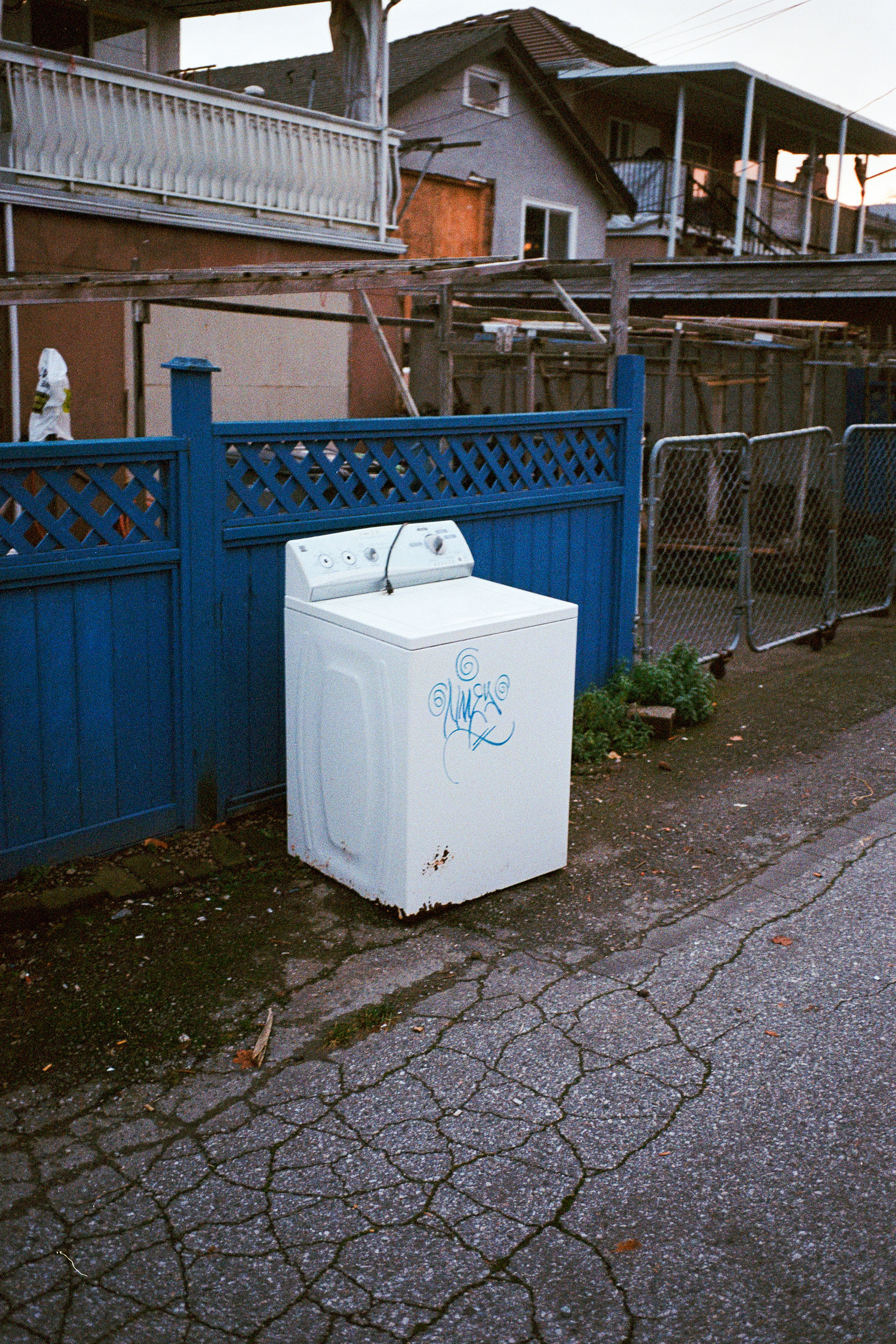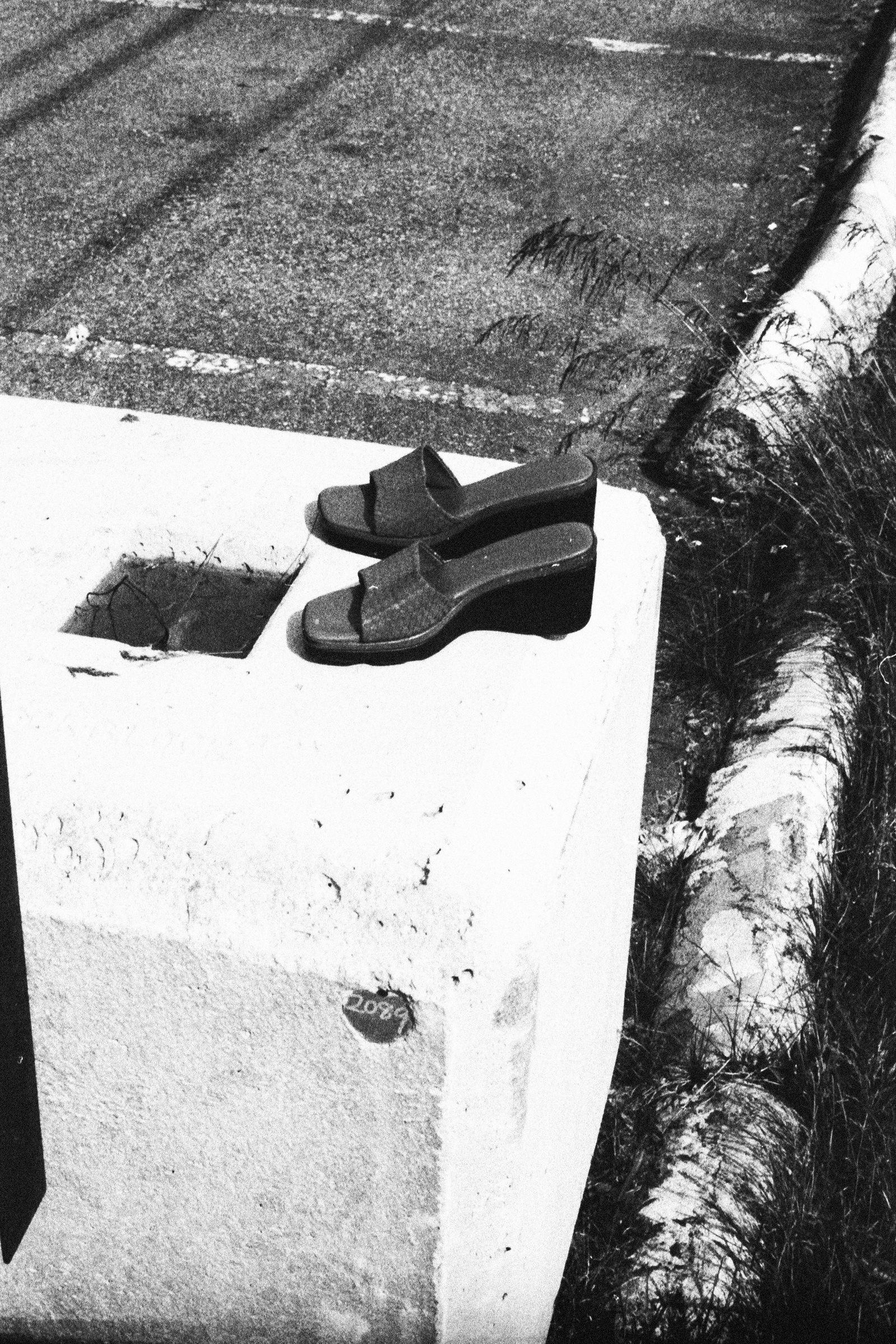 I have always had a strange relationship to garbage and landfills since my youth. I used to play in landfills, collecting things, repairing things, building structures out of furnaces, fridges and old beds to play in. I also used to collect cans outside around my rez neighbourhood and get my family to drive me to the bottle depot so that I could cash them in. I did this from when I was 13 until I was 16 years old. I would often and still do see people (community and non community members) drop trash off wherever they please around Morley. Community members know that there is no money or reasonable infrastructure for sanitation, and that whatever gets deposited at the dump blows away and leeches into the soil and ultimately the water table. Outsiders know they can toss their trash and not be punished.
I don't think that Canada has it all figured out but I wish my community was up to standard with the rest of Canada. The lack of funding and resources that indigenous municipalities get for basic necessities such as water and waste disposal is racist.
This significance of the text above and the series you see is part of an ongoing projecting I have been working on since I graduated university. These are some of the thoughts and experiences that have informed this work. I just wanted to acknowledge the beauty in these found sculptures and objects at least one more time before they make their journey to the landfill or wherever they're headed.
I also wanted to say that these most of these images were hand processed by myself and some are shot on expired film and on cameras found in dumpsters and thrift stores. All of my photo projects are done this way and I feel similarly about cameras and film as I do these images. it makes me sad to think about all the cameras in landfills.